Mag. Ulrike Ischler
partner at
jorda & partners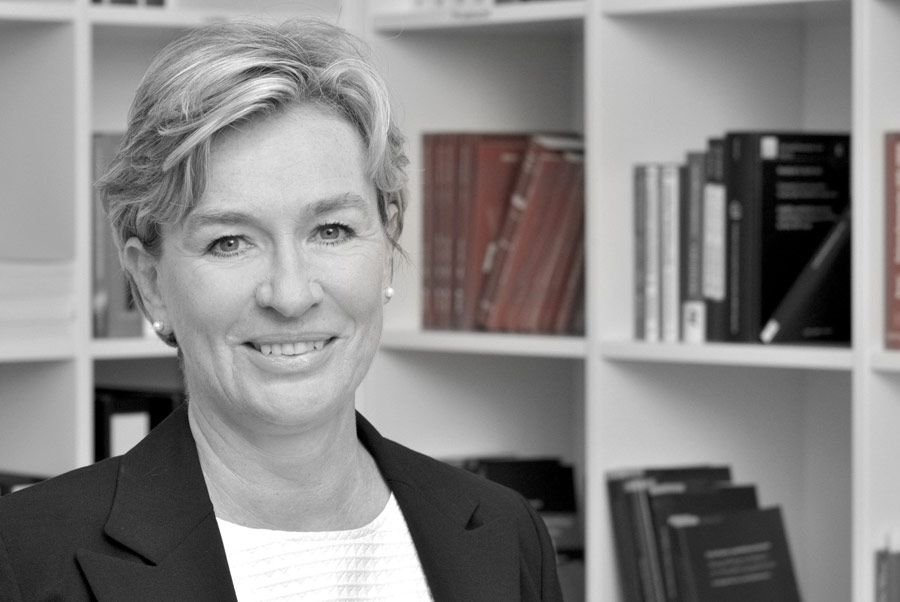 Focus Life Sciences -

Pharmaceutical, Biotech, Medtech, Chemicals, Food & Feed, Cosmetics, Healthcare

Ulrike is a Business Economist and has 30 years of experience in industry lines such as Pharmaceutical, Food Supplements, Cosmetics, Mineral Oils, Recycling Technologies, Consulting, and start-ups. As an independent business consultant she developed strategies and concepts for medium-sized enterprises and industrial companies in Austria and Germany. Ulrike loves a good challenge. As a managing partner, she successfully built up an HR consultancy focussed exclusively on Life Sciences and established a start-up in Healthcare Biocosmetics in 2014. Her Life Sciences network is truly international. Ulrike is happily married and very proud of her 20-year-old son Marc who studies Political Science. Originally from East Tyrol, Ulrike loves being outdoors as well as her garden in the Vienna Woods, insists on travelling to the seaside once a year and owns approximately 4,000 books.



Ulrike has become a Partner at jorda & Partners, because:

"I love to work with people, it is essential to find the right person for a company, and because we at j & p enjoy an environment of respectful relationships."